Popular fundraisers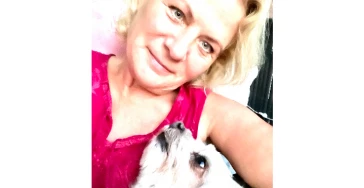 €0
of
€5,000
raised
Afghanistan: Unterstützung und Hilfe in Notsituationen
DE/AFG Seine Mutter ist an Krebs erkrankt. Die Behandlungskosten für seine Mutter sind für ihn alleine nicht aufzubringen.
View fundraiser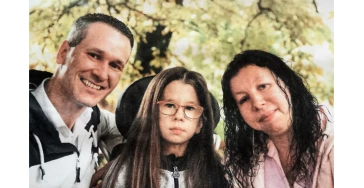 €0
of
€35,000
raised
Spende für ein behindertengerechtes Fahrzeug
Meine Frau und mein Kind sind auf Rollstühle angewiesen. Dafür benötigen wir ein behindertengerechtes Fahrzeug.
View fundraiser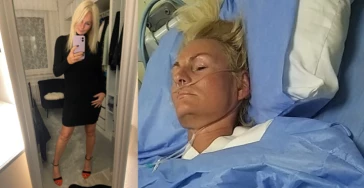 €0
of
€20,000
raised
Wir möchten Mama helfen Schwerer Unfall im Urlaub
Wir sind Alexandra,Anton und Christoph und möchten Mama aus Ägypten nach Hause holen.
View fundraiser

Easy online crowdfunding!
Start your own fundraiser for free!
Why choose Spendenaktion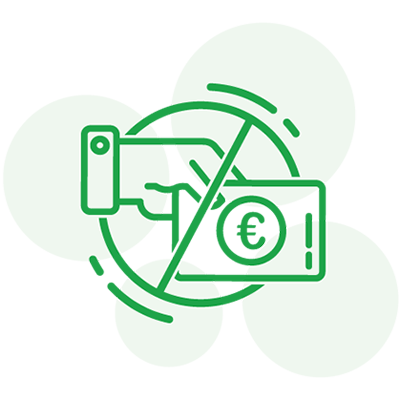 Free start
Set up and share for free!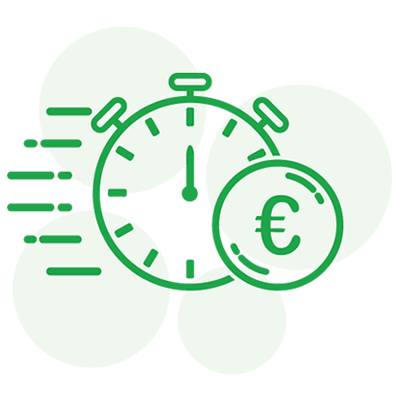 Fast payout
Weekly payout of your donations.
Low rates
One of the most cost-effective platforms available.
Support
Consult our Help Center or contact us. We are happy to help you.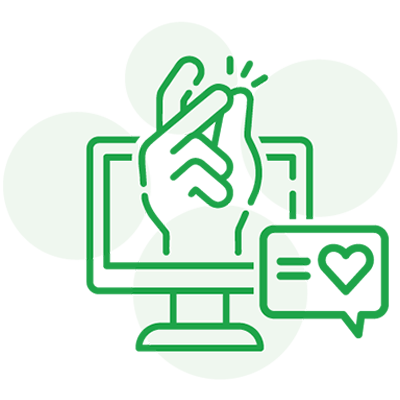 User friendly
Easy and fast setup, sharing and campaign management.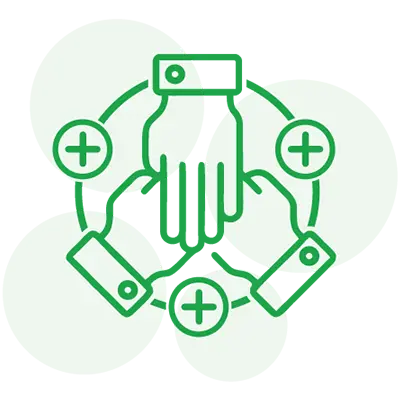 Teamwork
Well suited for groups, teams, classes, etc.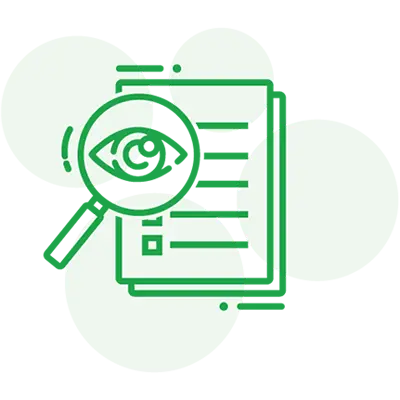 100% transparent
Continuous insight in your campaign and donations.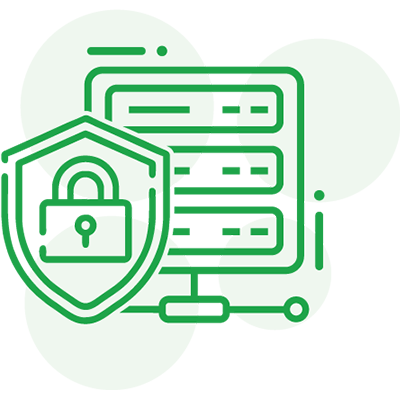 Safe and reliable
Donate safely. 24/7 fraud monitoring. Secure platform.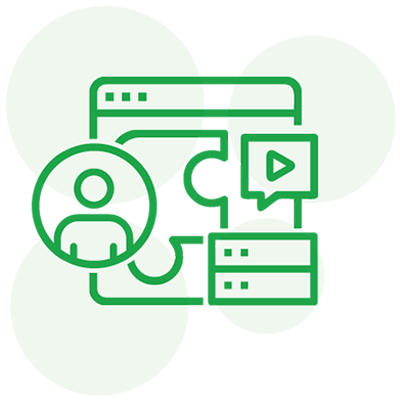 Extra features
Packed with great featues to ensure a fantastic result!
10 tips for a successfull fundraiser
Share, share, share!
Reach the crowd! Share as much as possible. Ask donors to share further too.
Title
Come up with a strong catchy title for your fundraiser.
Header image
Capture the essence in a great header image. 1 picture tells more than 1000 words!
Subtitle
Give a short description of what it is you are raising funds for.
Story
Tell the story and necessity of your fundraiser.
Extra images and video
Make your campaign attractive with additional images and video.
Profile picture
Create trust and show who you are. Add a profile picture.
Teams und Gruppen
Joint fundraising campaign? Add a team, class, group or organisation.
Target amount
Make your goal concrete. Set a target amount.
Updates
Keep your donors informed. Post updates on the progress of your fundraiser.
It's just great that there are sites like this and people are helped for whatever problems they have.
On the whole a good experience
Great service. This company's dedication and drive really won me over. I felt well taken care of from the start as they even contacted me when I needed help. They helped me in every way. So I would always choose this platform again. I am very satisfied, also with the whole presentation.
Low fees and quick payout
Quick, Transparent! Wide variety of payment options! Large reach! Easy to use! Completely satisfied!