Fundraising for teams and groups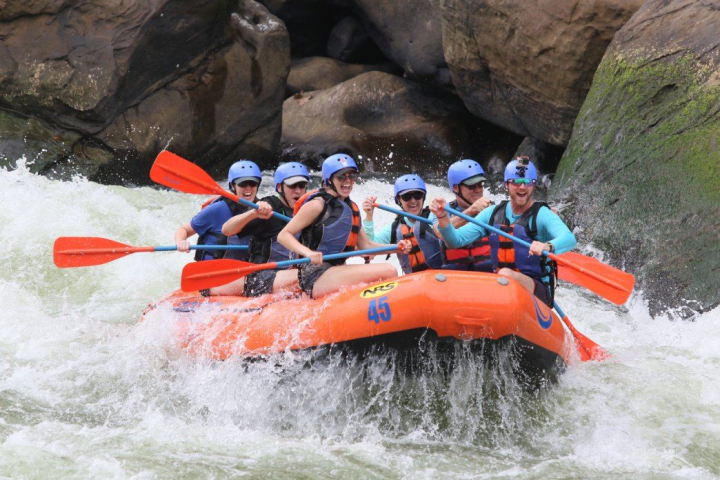 Do you wish to raise funds with a group of people or an organisation for a common goal? Spendenaktion has some cool features that make a joint fundraising campaign possible.
You can add a group or organisation and link it to your fundraiser. And with the collectors function, members can create their personal campaign page and share with their own network to raise funds for the common cause.
Ideal for clubs, teams, schools, classes, foundations, charities, churches, non-profit organisations and other groups.