Benötige finanzielle Unterstützung nach Fuß-OP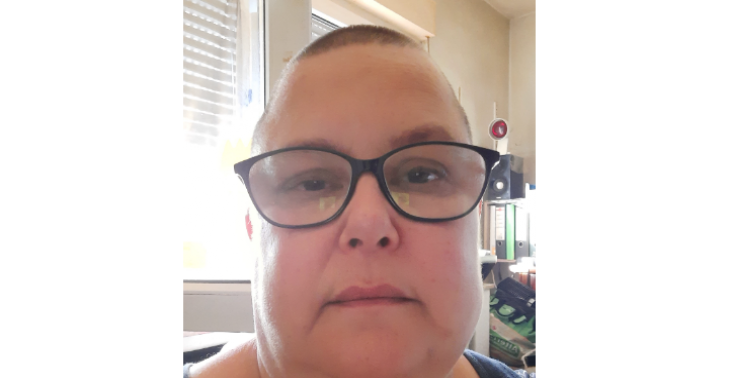 Share this fundraiser via:
Ihr lieben Mitmenschen, brauche dringend finanzielle Hilfe nach einer Fuß-OP .Bin nun gehbehindert und arbeitsunfähig.
€0
of
€30,000
raised

Be the first to support this fundraiser!
Hallo ihr lieben Mitmenschen. Nach einer Sprunggelen-OP bin ich gehbehindert da das Gelenk mit einem Nagel versteift wurde. Langes stehen oder weites Gehen oder Laufen ist mir nicht mehr möglich. Also kurz gesagt ich kann nicht mehr arbeiten gehen. Da ich bereits wegen Depressionen eine Erwerbsminderungsrente bekomme lehnt das Amt mir jeden Antrag auf Heizkostenzuschuss oder sonstiges ab. Meine finanzielle Situation ist nun auch noch durch die Gaspreise und Strompreis iund die hohen Lebensmittelkosten zusätzlich schwieriger geworden.
Der Schritt zu diesem Spendenaufruf fällt mir nicht leicht und dich ist er notwendig, weil auch mein Mann nicht mehr arbeiten gehen kann. Er hatte Weihnachten 2019 einen Schlaganfall und hat seit dem eine halbseitige Spastik in seinem Führungsarm,vd.h. er ist Linkshänder und hat links die Lähmung.
Ich wäre für jede auch noch so kleine Spende sehr dankbar.
Bitte helft uns weiter im Elternhaus meines Mannes bleiben zu können in dem wir mittels Ihrer Spenden das Haus behindertengerecht umbauen können.
Zum Beispiel einen Treppenlift für Außen und Innen.
Fundraiser organised by:

Gisela Heine

Be the first to support this fundraiser!
Show all donations